Genérico We are a recently created company that is run by two ambitious business men focused on finding different products with appellation of origin that deliver good quality for price which ensure these products being ideal for wholesale.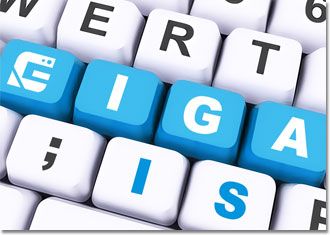 We are located in Talavera de la Reina (Toledo) and are we currently have available olive oil and wines from the region of Andalucía and from La Mancha region.:
We will on a continual basis incorporate additional products to our portfolio but only once we have carried out the necessary analysis to ensure only products of utmost quality for good price become part of our offer.
We currently have an export line open to the Asian markets that we soon hope to increase. This is all thanks to the trust from our clients. :